Welcome to The Yacht Stew
The Yacht Stew brings a modernised, supportive and community-driven approach to the world of superyachts, through The Yacht Stew Recruitment (TYSR) and The Yacht Stew Academy (TYSA). Launched in 2016, TYS is now one of the largest global communities of Super Yacht Interior Crew and a central hub for all members of the Marine Luxury Hospitality sector.
The Yacht Stew
Academy
A contemporary and relatable approach to Superyacht Interior Training. The Academy is entirely online, can be done from your bunk or your bedroom, your crew mess or your kitchen. We offer lifetime access, personalised support and provide recognised accreditation.
The Yacht Stew
Recruitment
You're not just another crew member, you're part of a community. We know how stressful it can be when joining a new crew. Looking for a new vessel can be a daunting task, you're qualified, you know you can do it, but how do you find it? You're more than just a CV and The Yacht Stew Recruitment can help!
The Yacht Stew
shop
Discover the ultimate collection of tools and training for yacht stews in our Shop. From exquisite TYS notebooks to interior templates and curated recommendations by TYS founder Gemma, our shop is your gateway to success in the yachting industry. Stay organized, efficient, and stylish with our premium products.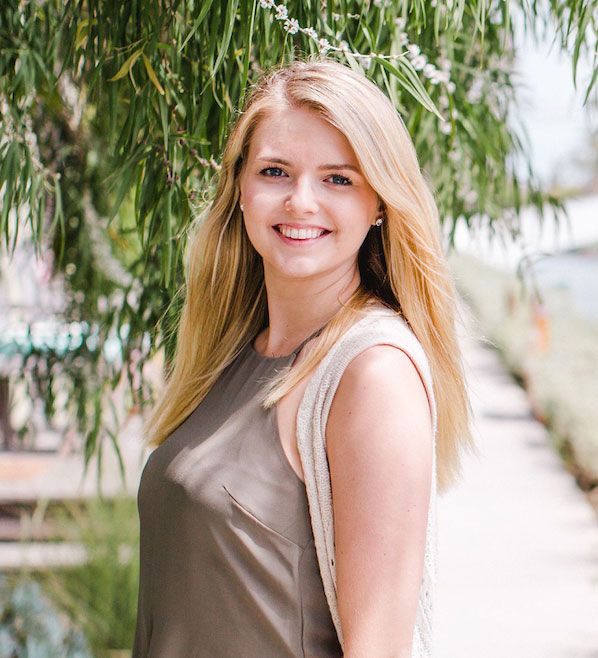 Gemma, the founder of 'The Yacht Stew' has over 10 years of experience. She worked her way up from Junior Stew to Chief Stewardess and excelled in all other roles in-between.
With a heart for community, Gemma is passionate about building and growing a tribe of strong, informed, professional and highly skilled stews whilst also lifting others up and championing them in the process.
It was with this vision in mind that The Yacht Stew was born. What started out as a platform for Interior Crew to connect and share has evolved into a vibrant, progressive Training Academy. A central hub for the luxury hospitality sector not just within yachting. As TYS has grown, Gemma has built a team that seeks to educate and coach whilst still keeping the community at the heart of TYS.
With a global team of experts, suppliers, and trainers it's The Yacht Stew's mission to form a new wave of Super Stews.
I LOVED the Head of Service Diploma! The coursework itself was clear and easy to understand. The setup of the assignments makes it easy to work through while onboard a busy boat. The communication and assistance from TYSA was simply outstanding. I would keep coming back just for that! Thanks a lot, TYSA. I cannot wait for the next course!
 -Lizette Knoetze, Super Yacht Stewardess

HEAD OF SERVICE DIPLOMA
Applying the skills that I have learned from TYS has not only improved my career but have also helped in my approach to challenging personal situations
Randi Barry, Super Yacht Chief Stewardess

Thank you to TYSA for such a well-put-together and interesting course! In typical stew courses, wine, food and coffee are all topics broken down very thoroughly, but I have never come across an in-depth look at tea services. This course dives in, breaks down and explains the histories of different cultures, types of tea and brewing so well that I feel not only more knowledgable for my own sake, but also excited to take my new knowledge into future service and event planning.
 – Emily Macconnell, Super Yacht Stewardess

LUXURY TEA SERVICE
I would certainly recommend this course to anyone who has zero experience within a management role up to a few years of experience. This is a great course to either give you more knowledge and helpful tools, or give you the information to get you on the right path to make life easier with the tools! Thank you so much for the guidance this course has given me and I will certainly recommend this course to all of my friends!
 – Laura Frijters, Super Yacht Stewardess

ADVANCED INTERIOR MANAGEMENT
This is such a great course to do when you're looking to step up as an HOD. It takes you through every aspect of the interior and gives you real insight into what to expect. Something great to chip away at during downtime, shipyard or winter seasons! I couldn't recommend Gemma and TYSA any more!
 – Sara Davey, Super Yacht Stewardess

ADVANCED INTERIOR MANAGEMENT
I really enjoyed doing this course! It was easy to read and all modules were explained so well. I found the videos and the cocktail recipes very helpful! Would recommend to everyone!
 – Ana Grivic, Super Yacht Stewardess

FOUNDATIONS OF MIXOLOGY

You might have seen The Yacht Stew on: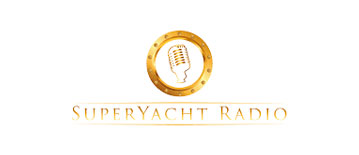 You might have seen The Yacht Stew on: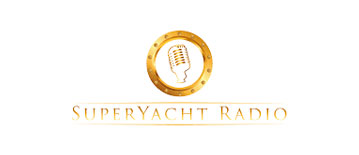 Get access to TYS Academy Wine List Fundamentals Course.
What you'll learn:
Understanding Prime Drinking Time
Inputting Wine Points
Dissecting Labels
Guide to writing a Wine Menu
How would you love a Happy Hour every week? Pop your email in to receive our weekly email, aka Happy Hour. (Trust us, you won't regret it)
By signing up for this email notification, you agree to receive emails about the YACHTSTEW Group.