Welcome to The Yacht Stew
The Yacht Stew brand launched in March 2016 and is now one of the largest global communities of Super Yacht Steward(esse)s. Through expert training and industry collaborations, TYS is a central hub for all members of the Marine Luxury Hospitality sector.
The Yacht Stew
Academy
A contemporary and relatable approach to Superyacht Interior Training. The Academy is entirely online, can be done from your bunk or your bedroom, your crew mess or your kitchen. We offer 6 month access & support and provide recognised accreditation.
The Yacht Stew
Community
Uplifting and uniting the global community of Super Yacht Stew's through free guides, resources, blogs and interactive social media groups. The community is a safe space for stews to share, bond and cheer one another on in calm & high seas.
The Yacht Stew
Podcast
Sharing captivating stories from maritime professionals around the globe. Through conversations, the podcast's goal is to spark creativity and showcase the change-makers of the yachting industry who are paving the waves for the rest.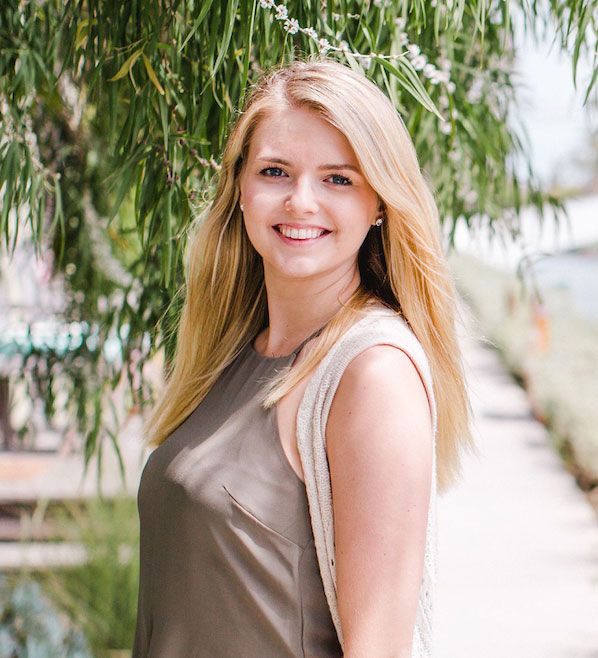 Gemma, the founder of 'The Yacht Stew' has over 10 years of experience. She worked her way up from Junior Stew to Chief Stewardess and excelled in all other roles in-between.
With a heart for community, Gemma is passionate about building and growing a tribe of strong, informed, professional and highly skilled stews whilst also lifting others up and championing them in the process.
It was with this vision in mind that The Yacht Stew was born. What started out as a platform for Interior Crew to connect and share has evolved into a vibrant, progressive Training Academy. A central hub for the luxury hospitality sector not just within yachting. As TYS has grown, Gemma has built a team that seeks to educate and coach whilst still keeping the community at the heart of TYS.
With a global team of experts, suppliers, and trainers it's The Yacht Stew's mission to form a new wave of Super Stews.
Applying the skills that I have learned from TYS has not only improved my career but have also helped in my approach to challenging personal situations
Randi Barry, Super Yacht Chief Stewardess

If you are looking to take your career to the next level, I highly recommend TYS.
Randi Barry, Super Yacht Chief Stewardess


You might have seen The Yacht Stew on: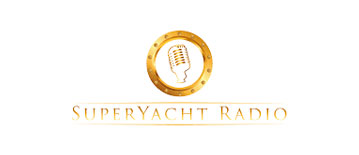 You might have seen The Yacht Stew on: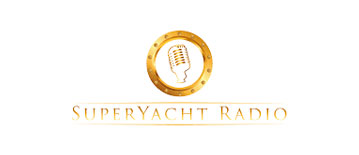 Get access to TYS Academy Wine List Fundamentals Course.
What you'll learn:
Understanding Prime Drinking Time
Inputting Wine Points
Dissecting Labels
Guide to writing a Wine Menu
How would you love a Happy Hour every week? Pop your email in to receive our weekly email, aka Happy Hour. (Trust us, you won't regret it)
By signing up for this email notification, you agree to receive emails about the YACHTSTEW Group.